Chris Brown on Kanye West's New Haircut: "He Got the Punitive Haircut"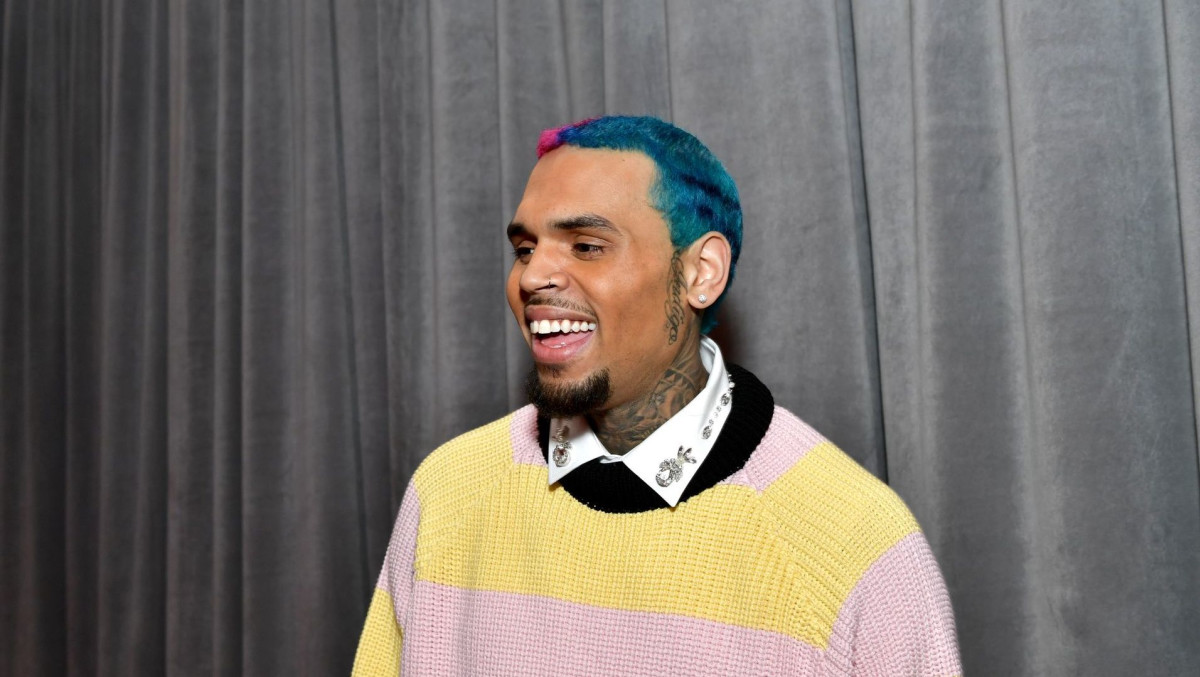 When Kanye, who now legally calls himself Ye, debuted Monday with his uneven new buzzcut, the internet went nuts.
Now Chris Brown has headed to the Gram to share his own two cents on Kanye's new fade.
The R&B singer shared a bunch of memes in his roasting Kanye story and new cut. "N **** just wanted programming," Brown captioned a photo of Stevie Wonder cutting Ye's hair. "Virgil [Abloh] made this for the Ye Cup, "he captioned another photo of a white baseball cap with sporadic holes cut out. But the roasts don't end there. "He asked the Barbour [sic] for the fucking world fading, "he captioned a viral photo of Ye lining up at a McDonald's. "N **** wants to do 'what the fuck' in style. He got the punishment haircut.
It wouldn't be a surprise if Chris Brown is still a bit salty with Kanye after finally being cut from Donda earlier this year. As you will recall, Brown was originally featured on the 18th track on the "New Again" album, but was pulled from the project in a last minute overhaul. Chris was apparently upset by his removal, as he posted and deleted a social media post referring to the mogul as a 'whole hoe' for not including his contributions to the track. Brown later shared an alleged clip of her featured verse, although that clip was also taken down shortly after it was posted.