Jada Pinkett Smith's hair loss is no joke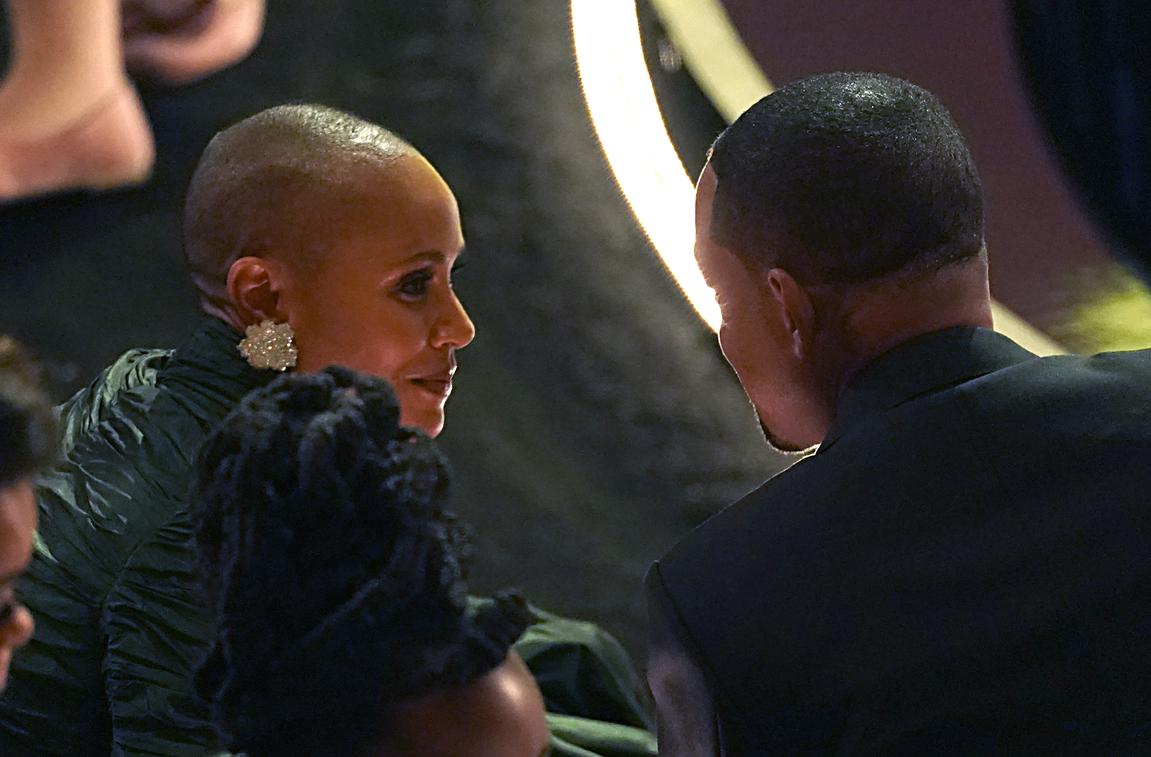 As children, we are taught that violence is not a productive way to resolve a disagreement. We are also taught not to belittle or make fun of people who are different from us. I have a different perspective on the Will Smith-Chris Rock incident than a woman who has lived with alopecia since she was 3 years old.
Jada Pinkett Smith boldly took charge of her alopecia areata and was an incredible role model. When Rock denigrated her with his sarcastic wit and indirectly called out her different appearance, it seemed to have hurt her, as it would hurt any of us (especially women) living with alopecia.